mourning
Jesus Paba, a survivor of the Nazi camps, died
He was 96 years old. On Saturday the funeral in Aritzo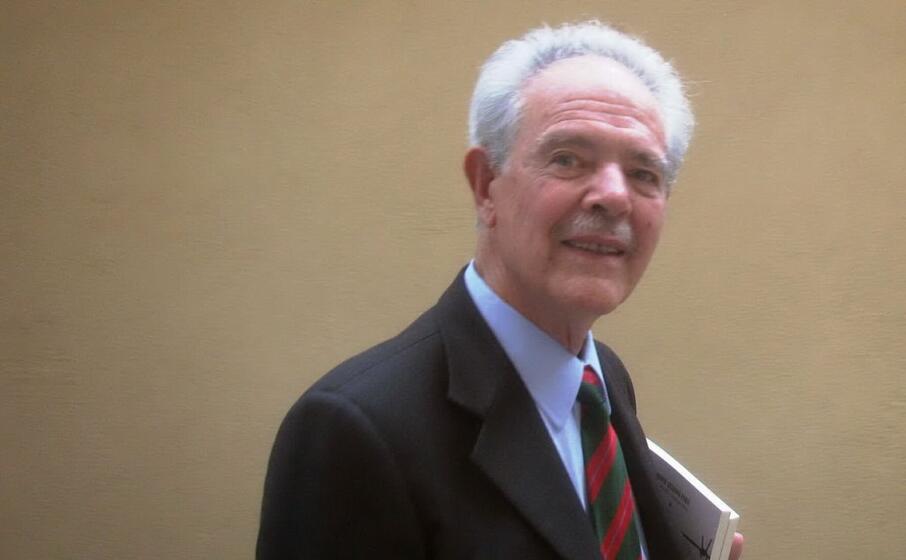 Mario Gesuino Paba, a survivor of the Buchenwald horror, died this morning in his home in Turin at the age of 96 of cardiac arrest.
"A hero of our time", writes on Facebook Enzo Cugusi, president of the Association of Sardinians in Turin "Antonio Gramsci", who set up a funeral home in Corso Bramante with the flag of the Quattro Mori and where on Friday at 9.30 on the initiative of the Legion of the Carabinieri of Turin a mass will be celebrated. Paba, who after the dramatic experience in the concentration camp worked as an engineer in Argentina and then in Turin in a company, had in fact enlisted as a volunteer in the Arma at the age of 17. A representative of the Historical Institute of the Piedmontese Resistance and the National Association of ex deportees of which he was a member brought him the last farewell.
"Beloved and respected, Gesuino Paba was our oldest and strongest partner", emphasizes Cugusi. Born in 1924, originally from Aritzo, he witnessed the atrocities experienced in the concentration camps: Meppen, Bielefeld, Paderbom, Dortmund, Buchenwald. Lined up in front of the gas chamber, he miraculously escaped death.
The body will return to Sardinia, the funeral will take place on Saturday 17 April at 12.30 in the church of San Michele Arcangelo in Aritzo, where the municipal administration has proclaimed city mourning for that day.
"Uncle Mario has always expressed the desire to return to his country to be buried in the family tomb", recalls his niece Gabriella Manca. After 50 years of silence he incessantly brought his painful and precious testimony especially in schools and in 2013 in "Prisoner 83964, Seven hundred days of imprisonment from Sardinia to the Buchenwald concentration camp". An intense, touching, diary of memories, whose proceeds from the sale continue to support the help mission of Jangany in Madagascar of Father Tonino Cogoni, a native of Aritzo and who maintained a relationship of deep friendship and esteem with Gesuino until the end. (HANDLE).
---
---
---
---