the centenary
Glilarza celebrates the century of the life of grandmother Fellina
Among her passions, Raffaela Atzeni has that for gardening and flowers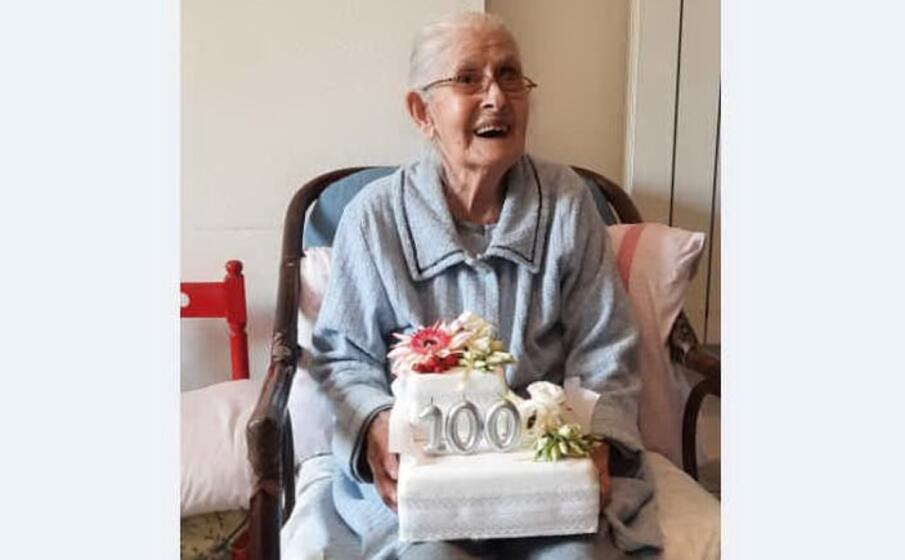 An important milestone for Rafaela Atzeni, known to everyone in Ghilarza as Fellina.
Today he turned 100. The red zone and the health emergency due to Covid did not allow to celebrate as would have been done in such circumstances. But Tzia Fellina was surrounded by the affection of her loved ones. He dedicated his life to the family. He had 5 children, 4 of whom are still alive. He has 7 grandchildren, 7 great-grandchildren and also a great-great-granddaughter. Today she spends her days at home peacefully with the youngest of her children and with a family worker.
Tzia Fellina listens to mass and the rosary. "He remembers perfectly many poems from his childhood", explain the family. And they add: "She has always been an excellent hostess and a good cook: she always prepared the birthday cake for us grandchildren". Her passions include gardening and flowers.
---
---
---
---