police blitz
Quartu, the "shop twins" end up in handcuffs
Half a kg of marijuana and cash were seized in the home of two 23-year-old brothers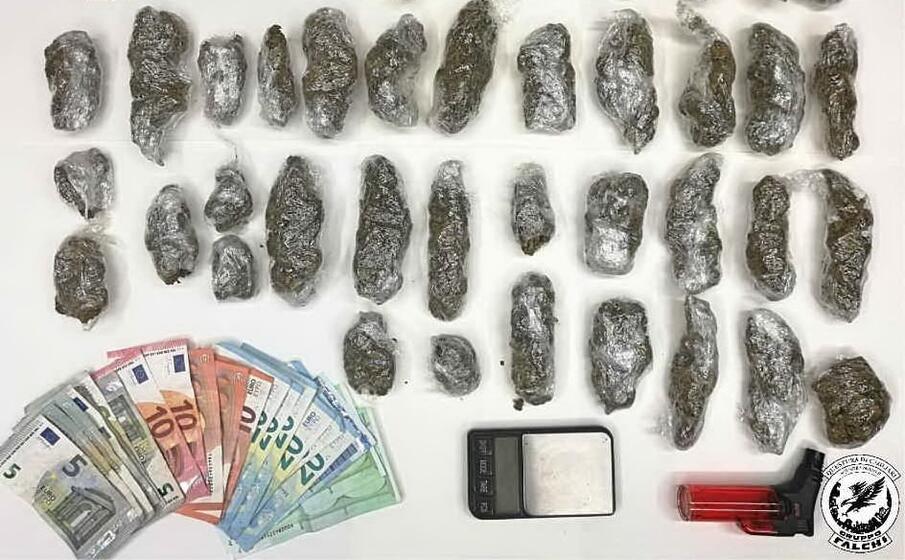 They had turned their Quartu home into a drug store.
But the agents of the Flying Squad, suspicious of the constant comings and goings, decided to trigger a check.
And, after the check, the handcuffs were also triggered.
Two 23-year-old twin brothers get into trouble, who will have to answer for possession and drug dealing.
The Police Hawks discovered that the two young people used to let in those who showed up under the house to buy the drug, giving them the keys to the apartment, throwing them out of the window, so that they could directly open the entrance door.
And, after keeping an eye on them for a while, they started the blitz. During the house search, more than half a kilo of marijuana and 435 euros in cash came out.
Drugs and money were thus seized, while the two brothers were placed under house arrest, pending the validation hearing before the judge.
(Unioneonline / lf)
---
---
---
---