Lecce
"You cannot copy from my assignment": and they beat him up in seven
The victim was a 15-year-old boy, some episodes of bullying were even consumed in front of the teachers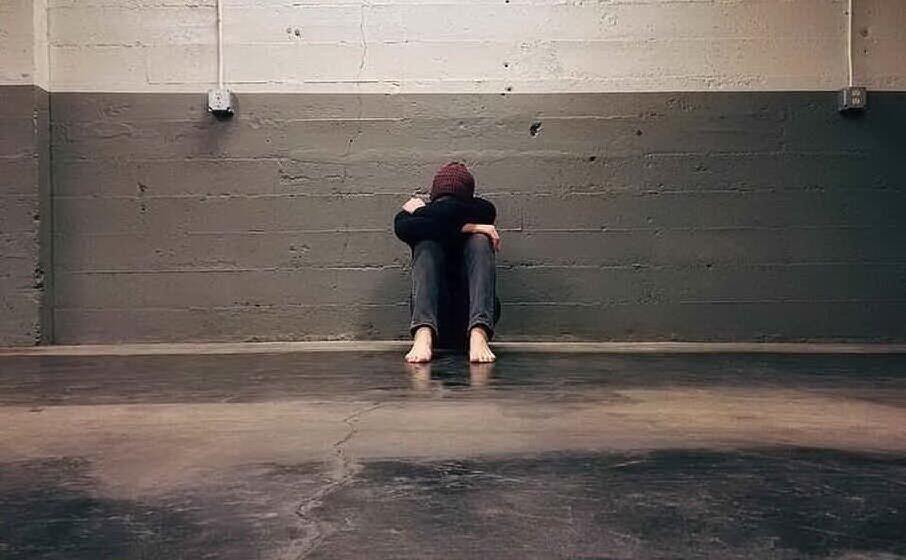 Persecutory acts, personal injury and defamation.
These are the charges that seven students of a high school in Maglie, in the province of Lecce, between the ages of 15 and 16 have to answer. The victim is a 15-year-old boy who, according to the investigation, has been the victim of mistreatment for months.
And precisely between October 2019 and February 2020: the boy was threatened, harassed, mocked and attacked with kicks and punches. The disputed episodes would be seven, some of which even in the presence of the teachers themselves. On one occasion the 15-year-old would have been beaten by one of the most troublemakers of the seven, for not having made him copy a test in class, on another a note with the words "Spastic" would have been glued behind his jacket. A gesture that cost some people the suspension from lessons with the verbal warning from the head teacher.
The disciplinary measure did not have any effect, on the contrary it exacerbated the spirits of the pack even more until the 15-year-old, at the end of the umpteenth attack that arose to punish his opposition attempt, ended up in hospital. Hence the decision of his parents to file a complaint. The little boy has never returned to class and continues to take lessons in Dad.
"He does not want to go back to school. Unfortunately what happened has had repercussions not only on his behavior but also on his academic performance", says the family's lawyer, Dario Paiano.
The Prosecutor's Office at the Lecce Juvenile Court has notified the gang the notice of conclusion of the investigation.
(Unioneonline / D)
---
---
---
---